THE LATINIST
---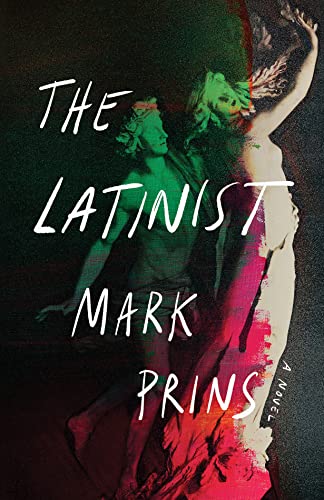 The novel, THE LATINIST, contains a "fatal attraction" scenario embedded within.
Tessa Templeton works very hard on a promising career as a professor of classical literature. But she falls under the tutelage (which looks outwardly controlling and oppressive) of classics professor Christopher Eccles, who watches (controls and manipulates) every breath, and step, Tessa takes. He writes a letter condemning (or at least hindering) Tessa's ability to get work at a larger university, such as Oxford.
Tessa has reason to suspect something is wrong. Is Chris sabotaging her career because he is obsessed with her? What exactly is going on?