A PRIMER TO HAN SONG
---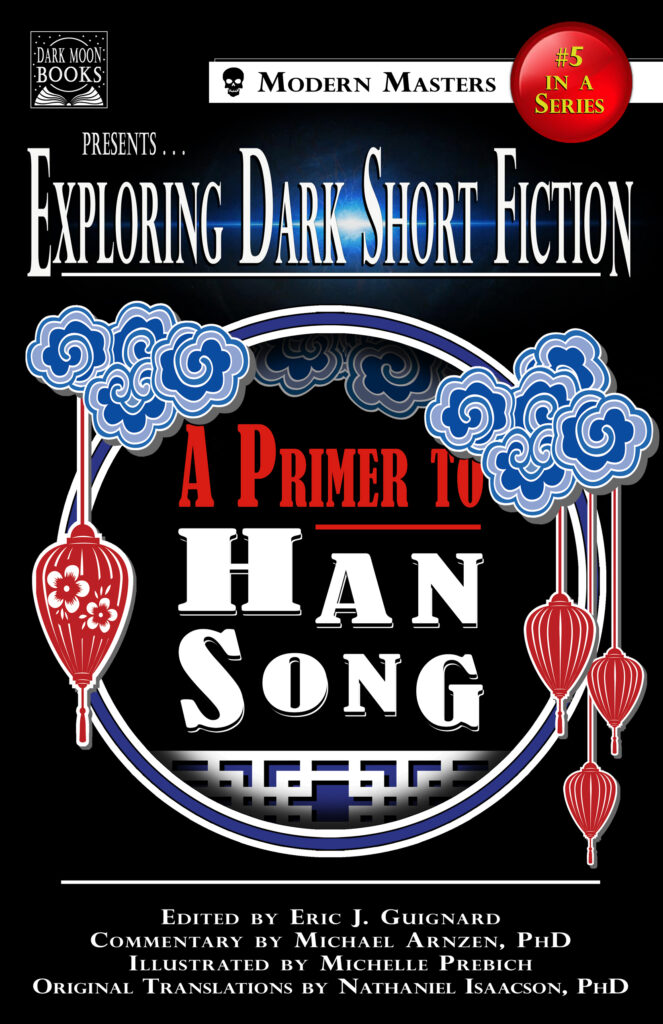 Writer Han Song assembles his short fiction as part allegory, part internal propaganda, from the first of these tales, "Earth is Flat." It presents the notion that the Spanish explorer, Columbus, was wrong, and Columbus did not travel by boat but floated like a balloon to the other edge of the world, in this artsy alternate reality.
Then it gets better with "Transformation Subway." Is "transformation" an allegory of overcrowding? Of the oppressive state's attempt to squelch basic human yearnings and desires? It's a commentary, an allegory, about the lack of leadership when an ordinary subway ride goes into an endless wormhole, and one man has to travel through several train cars to either: 1. Find an answer to what is happening to the passengers and, perhaps, someway, also to 2. Stop it.
"Fear of Seeing." Parents to a baby born with multiple sets of eyes have to deal with the reality of their son, and what it will mean to humanity.
"My Country Does Not Dream." A parody, of sorts, about zombie commercialism and national conformity, and the dangers of always staying within party lines. Is this a stab at Song's own oppressive communist regime? Perhaps yes, but the title aids in the state-sanctified believe that situations in his country at least APPEAR to be improving. The regime is merely interested in coercion by motivation. So what else is new?