TALES OF PAIN AND WONDER
---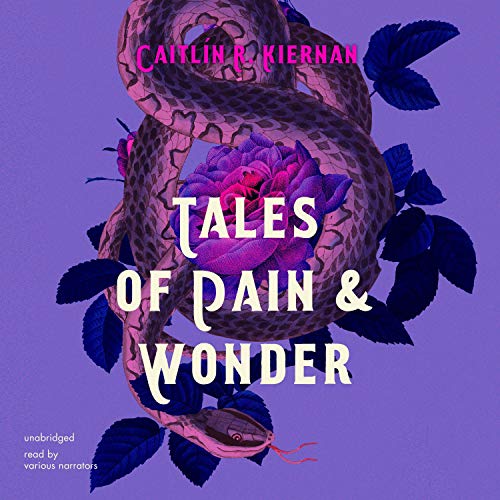 This is a difficult story collection, made even more challenging because the author tries ridiculously hard to be experimental, to play chess sideways, to do the unexpected: Every. Single. Step. Of. The. Way.
I enjoyed the following:
"To This Water." This is a ground-zero perspective about the great Johnstown Flood, a story that provides a quite-visceral feel of the lives of some caught up in the natural disaster. The horror is being in the middle of not knowing how bad the disaster was, for the residents of Johnstown.
You know, it was helpful to read Peter Straub's afterword before finishing this collection. As a reader, I was convinced that Kiernan has some kind of artistic "tropism," with a strong propensity for writing Charles Forte-like, book-of-the-damned tall tales who identify with the cruddy, sub-basement, beaten-into-satisfaction, strangely masochistic and kink-like existences. These people discover beauty in pain, torture and the bizarre.
In other words, forget the smell of a sewer. It could be ripening flowers. To each his/her/undefined gender's own.