THE TANGLEROOT PALACE
---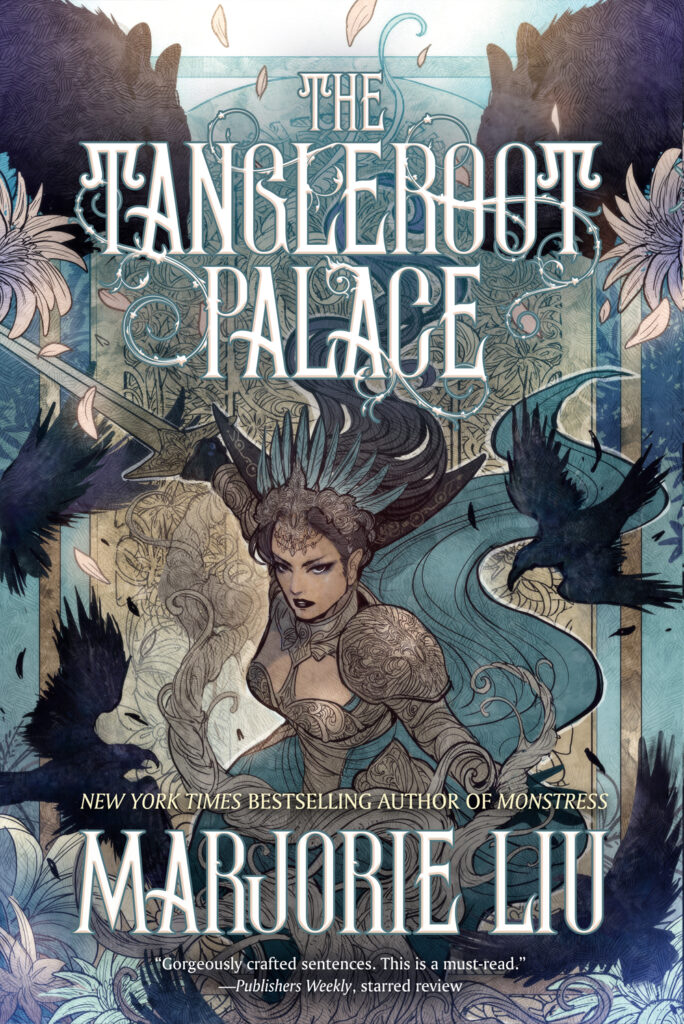 Here's a story collection from a writer that to me has a style that doesn't paint a significantly strong picture of characters, or does it in a way, for some reason that I just can't fathom.
But a couple of tales stand out:
"The Last Dignity of Man." Can we ever separate the illusions of our wants, emotionally, from what is real and necessary, in a story involving a company creating new life in flesh-eating worms?
The title story is a search for beauty and truth, a quest one woman has by discovering a very old oak tree. The sometimes ordinary, many times terrifying and surprising denizens of the Tangleroot forest lead her to where she needs to go.