SIRI, WHO AM I?
---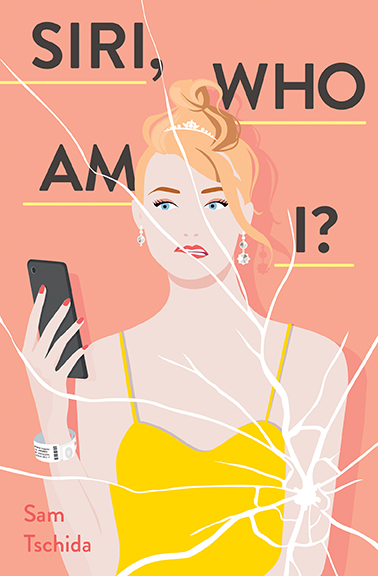 SIRI, WHO AM I? is somewhat of a tongue-in-cheek thriller: a woman, Mia, wakes up with amnesia in a hospital, obviously a victim of accident or assault.
Mia recovers some of her identity — her name and a house sitter, of sorts — from the Siri artificial intelligence on Mia's cellphone. But Siri can only rediscover so much.
Was Mia some kind of escort? A model? An actress? An exotic pole dancer?
Mia's rediscovery, finding her identity and what happened to her, makes this a harrowing novel that can be tongue-in-cheek or downright traumatic.