Issue #108 : Adieu, Ennui
---
I was bored one evening and decided there wasn't a chance in hell for the weariness of ennui to turn me into a blubbering idiot if I just listened to . . . well, Toni Tennille.
I was listening to the songs of Tennille and the Captain when I began to think of others of that era: my favorite female vocalist, Linda Ronstadt, singing her version of Smokey Robinson's "Ooh Baby Baby." When Linda sings this, let me tell you, I am dizzy.
Then I started hearing stanzas of Marilyn McCoo's (The Fifth Dimension's) "One Less Bell to Answer" in my head, so I played it on YouTube. Thank God for YouTube. And for Marilyn.
Then came my own tsunami of musical memory.
I clicked on Karen and Richard Carpenter's "Close to You." And then I thought about growing up with Dianna Ross and the Supremes ("Stop! In the Name of Love") and Carol King ("It's Too Late") and Carly Simon ("That's the Way I Always Heard it Should Be") . . . and I realized I grew up in the era of the best female vocalists.
An era for ALL-time.
Most of these songs were in the public domain by the time I turned 13.
It was fantastic to be a teenager back then. The songs were gorgeous!
In the mid-'60s I was grooving on the Supremes. In the late '60s I was tuning into McCoo. In the early '70s it was Ronstadt and just about anything and everything she was singing. Through the mid-'70s it was Karen and Richard Carpenter.
The Carpenters' "Close to You" was played at a junior high school dance where I met my childhood sweetheart. When I listen to that, I am transported to the old Garden Spot High School junior-high gymnasium on Jan. 18, 1974, when I was 13, and those memories are as strong as if they are happening for the first time.
I saw video of Karen singing "Goodbye to Love" and I still have a terrible sadness knowing this beauty died in February 1983 of her own struggle with anorexia. This is one of the saddest losses in the world and remains very hard to take.
I realized how I would rank these wonderful and talented female vocalists from best to . . . well, great:
1.Linda
2.Marilyn
3.Karen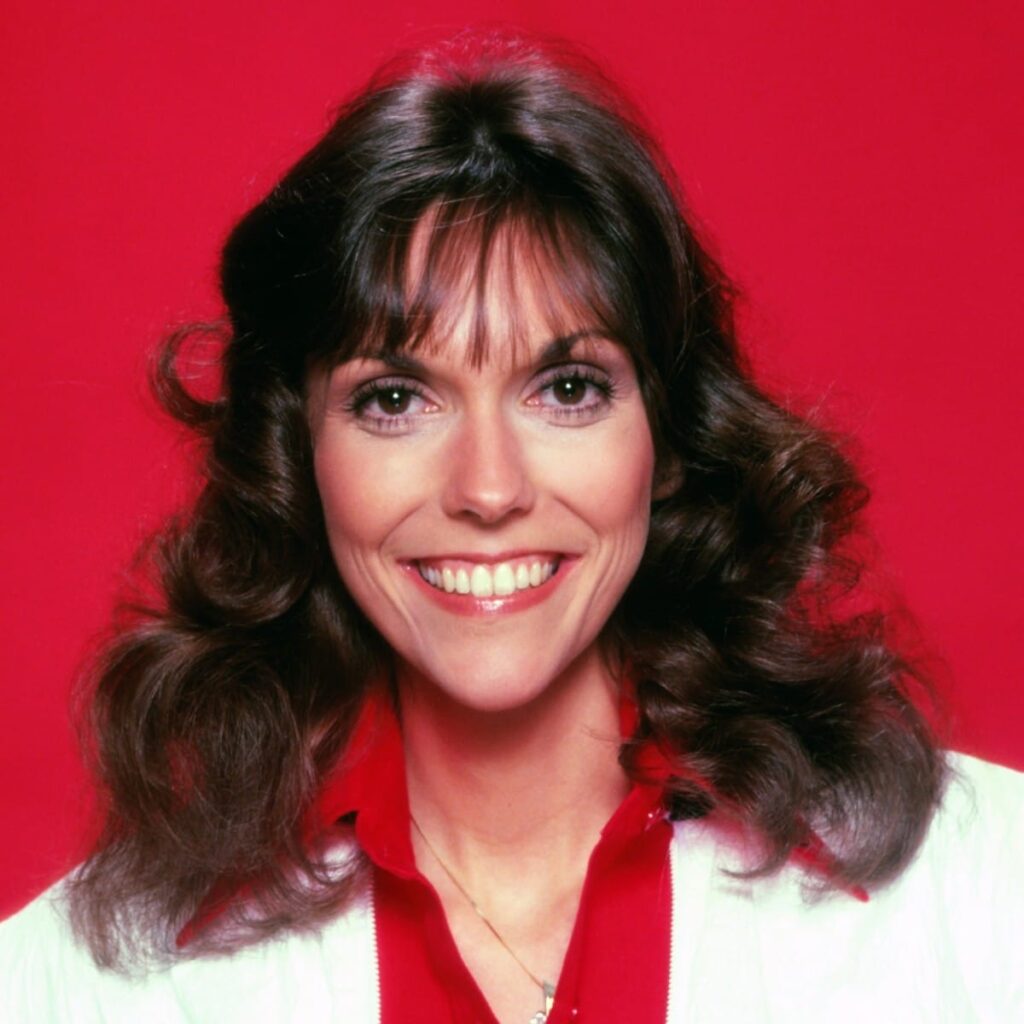 4.Toni
5.Diana
6.Carol
7.Carly
Then of course along came Olivia Newton-John and I thought, oh well, she's OK, but not spectacular. But listening to this angel when she teams up with one of my favorite male vocalists, Andy Gibb of the BeeGees family, in the best duet I have EVER heard: "I Can't Help It." The sheer beauty of that duet is undisputed; it holds up again and again, and is delightful to listen to anytime.
It dispels any and all ennui, without fail.
So No. 8 goes to Olivia.
So what is art? A cute little thing that breaks your heart.
There are some awfully cute breaks here.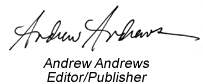 ---

---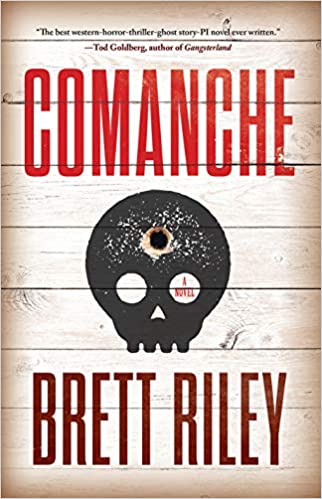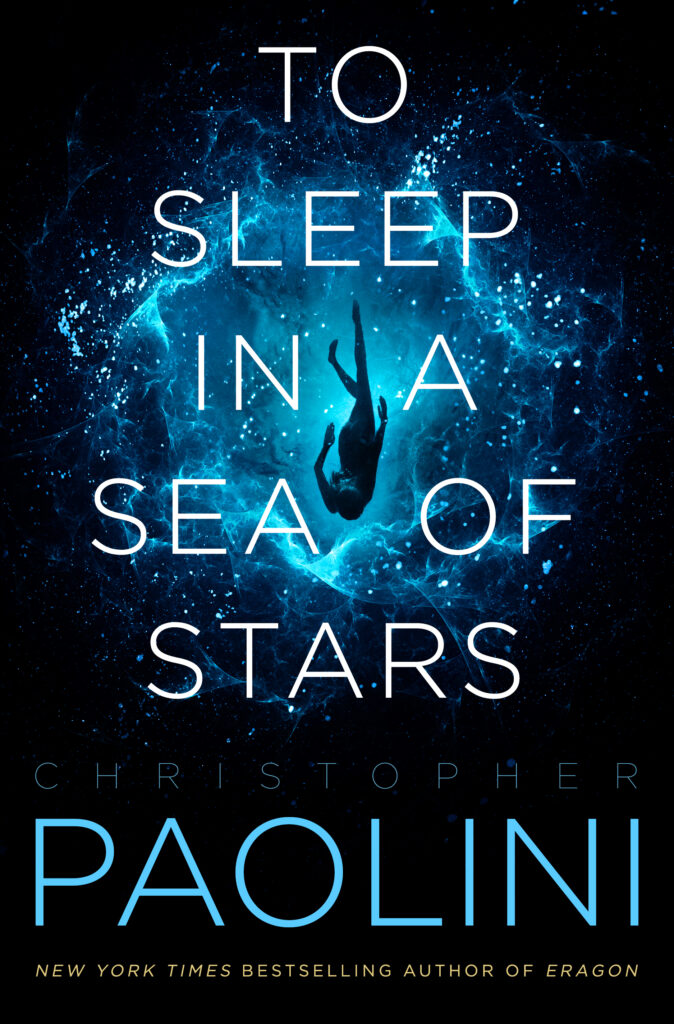 TO SLEEP IN A
SEA OF STARS
by Christopher Paolini
TOR
www.tor-forge.com
2020, 870 pages, $29.99
ISBN 978-1-250-76284-9
Click here to purchase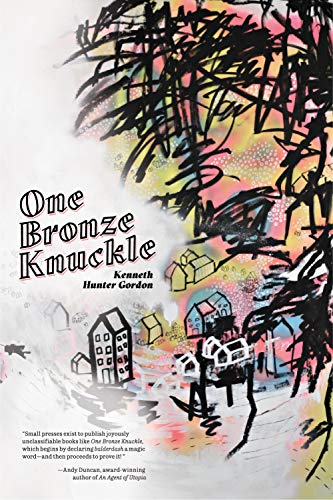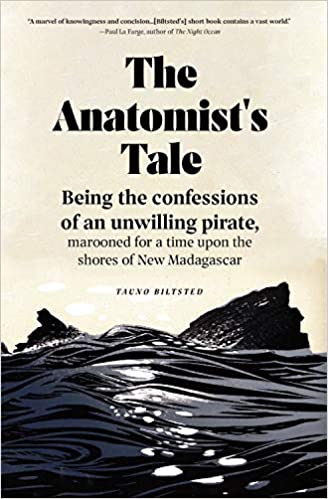 ---
Next time in True Review:
---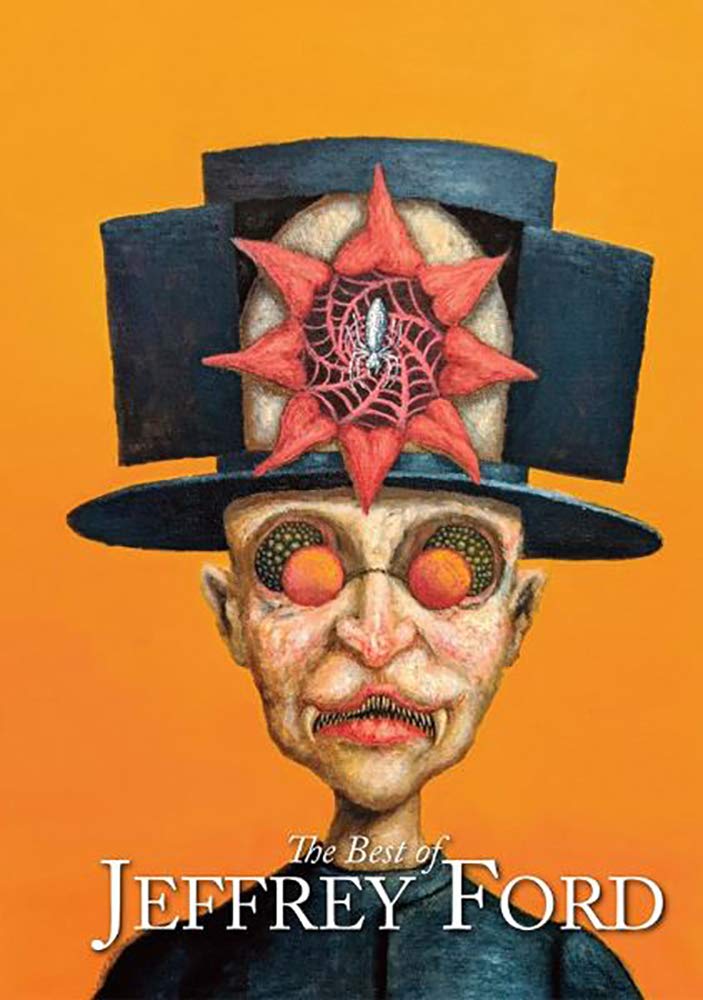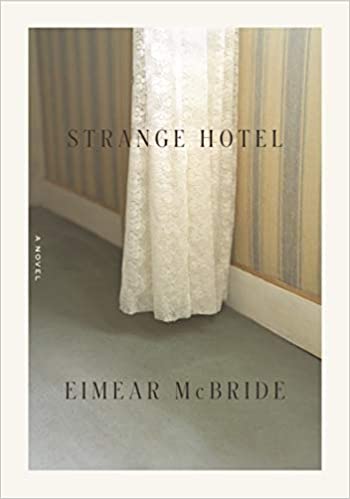 STRANGE HOTEL
by Eimear McBride
Farrar, Straus and Giroux
www.fsgbooks.com
2020, 153 pages, $25.00
ISBN 978-0-374-27062-9
Click here to purchase